In an ever-evolving market, establishing strategic partnerships is the key to success for companies looking to expand. The dynamic collaboration between Webloyalty, a pioneering company in customer engagement and loyalty, and Expedia Group, a global travel leader, stands as a shining example of success.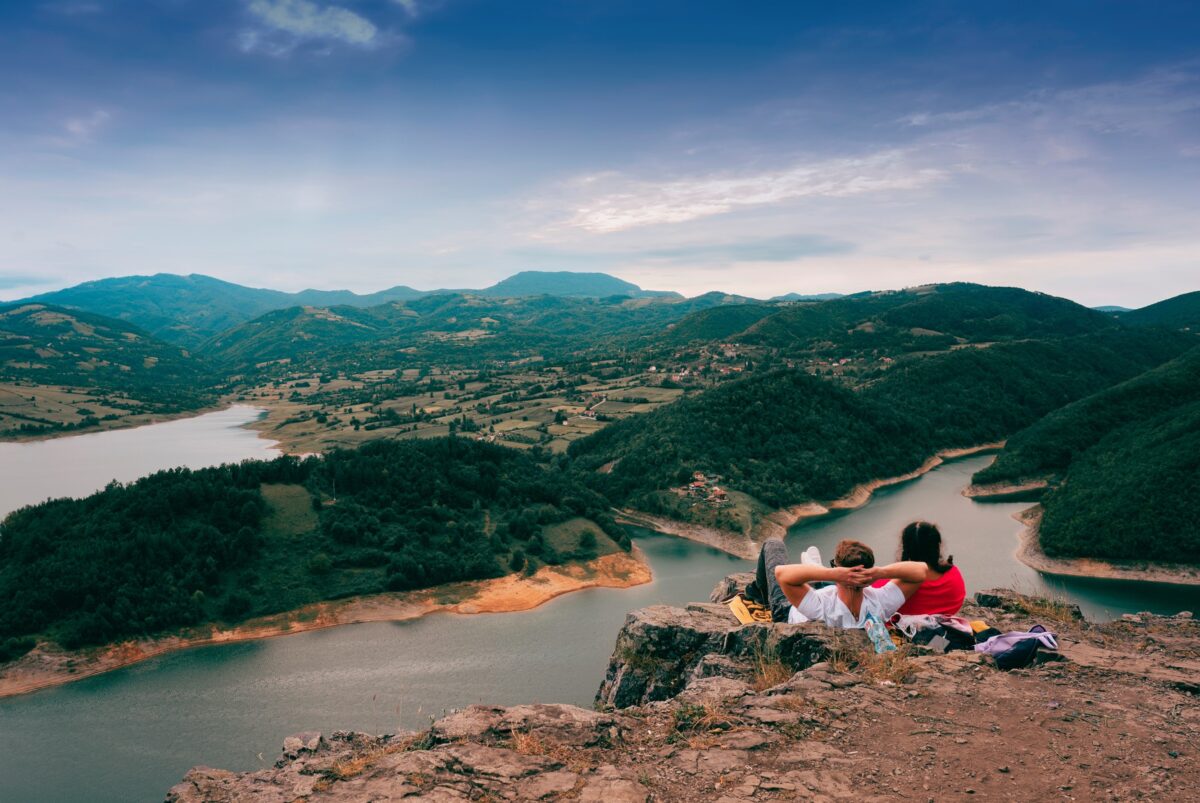 Enhancing performance through strategic promotion
Webloyalty teams up with Expedia Group to provide their customers with enhanced purchasing power through targeted marketing initiatives, all integrated into the Remises et Réductions marketplace. Exceptional offers, limited to 24 hours, for cost-effective travel, promotions tailored to Expedia customers' buying behavior, and even newsletters offering exclusive cashback deals, providing savings of up to 20% or more!
The result? A significant growth in Expedia Group's performance metrics through close collaboration and dedicated marketing efforts. The top priority: enhancing buyer satisfaction by offering increasingly attractive and innovative deals on our cashback platform, making Expedia.fr one of Remises & Réductions' preferred e-merchants.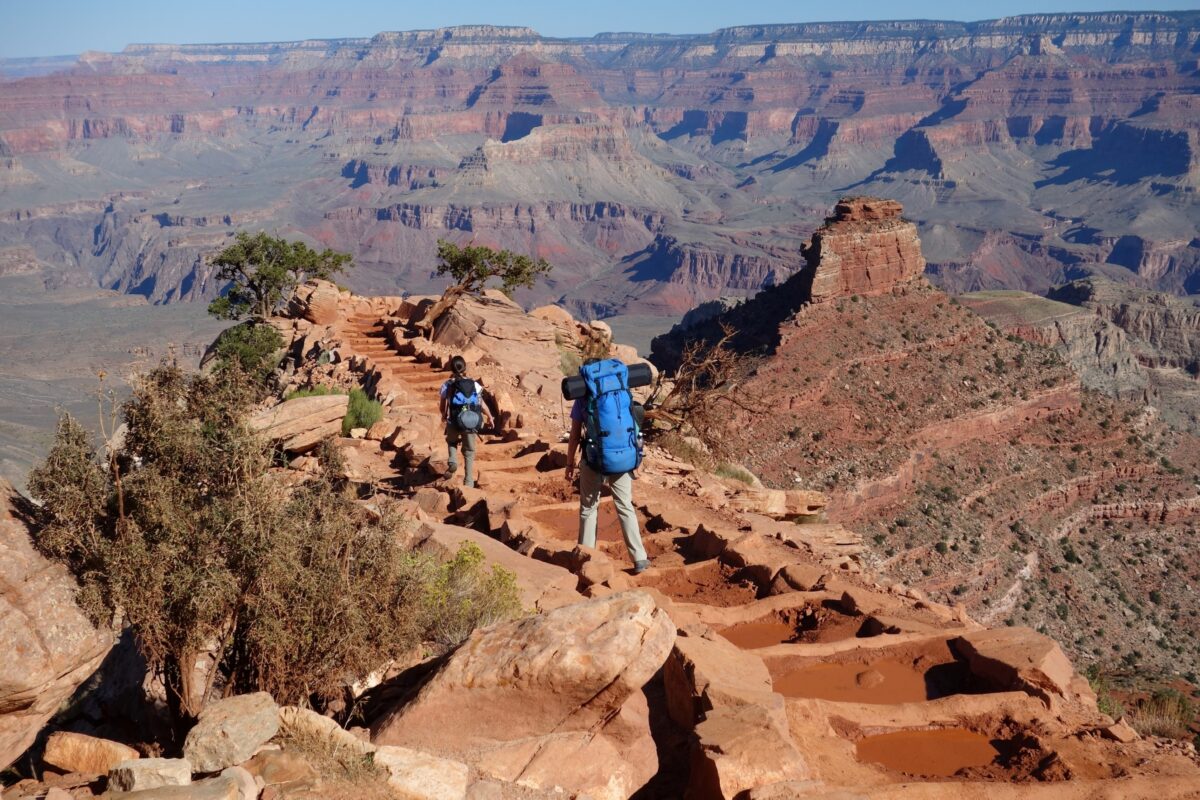 Creating synergy: aligning common objectives
Webloyalty and Expedia Group's joint goal for 2023 and 2024 is to create personalized travel experiences by tailoring offers to individual needs and aspirations. This « win-win » approach not only aligns with Expedia's business objectives but also strengthens Webloyalty's value proposition for its users.
This collaboration promises exciting surprises and incredible offers in 2023. Remember to subscribe to the newsletter so you don't miss out on our Expedia offers. Visit Remises et Réductions to discover our best promotions and choose your next dream destination.